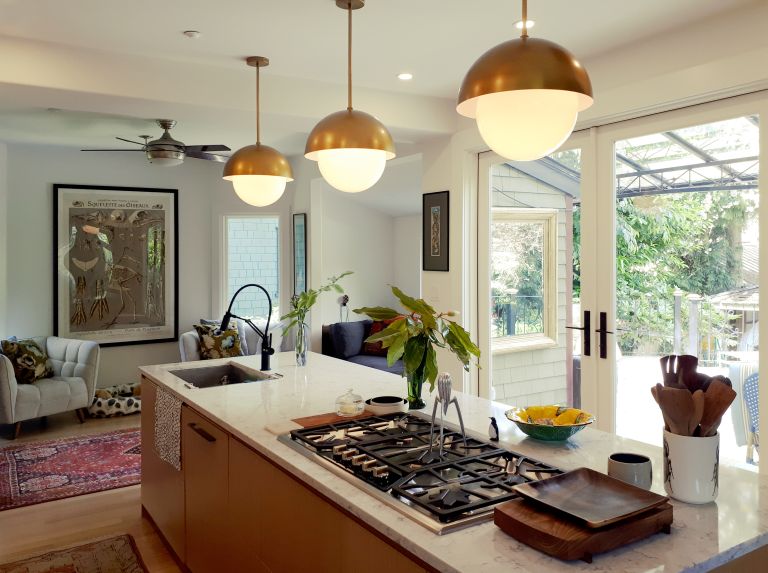 Residential Painting
Of all the steps you can take to renew the interior of your home, painting is one of the most dramatic and cost effective. We work closely with our clients on colour consultation, carefully selecting products that suit the natural light and specific architectural features of your space. Our focus on preparation work lays a solid foundation for each project and ensures that the results will stand the test of time. At every stage of the process you'll find our team communicative, dedicated, and professional.
Get a Quote
---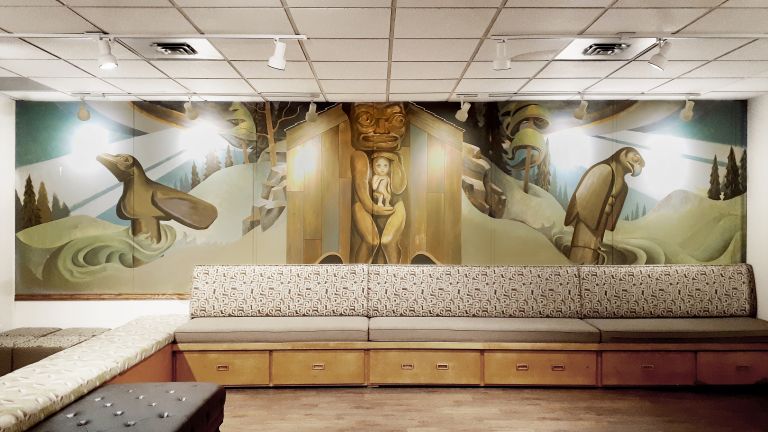 Commercial Painting
Create a memorable environment for guests and clients with skillfully painted commercial interiors. With quality materials and a sharp eye for detail, our team completes your painting project with efficiency and care.
We offer evening and weekend service for businesses to ensure minimal disruption for you and your team. Ask us about special rates for non-profits, local small businesses, and community organizations.
Get a Quote
---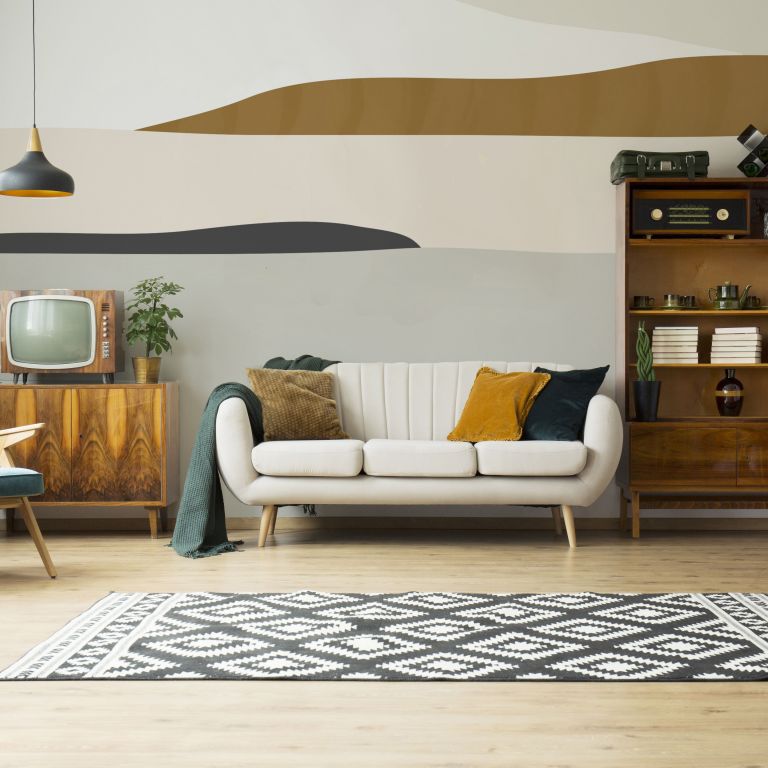 Custom Murals
Each of our custom wall murals is unique. Whether it's a tasteful modernist design for your living space, a playful illustration for the kid's room, or a bold graphic for your business showroom, our designer will work closely with you to ensure a final result that perfectly accentuates your space. Have a look at some of the sample renderings below and contact us for a design consultation today!
Get a Quote
---
---
---
---
Get a Quote
Are you looking for interior painting services in Metro Vancouver? Our dedicated team will provide you with high-quality finishes and the best possible customer experience.